Bob's Lost In Space B9 Robot Project
|
home






We had great fun, I spent a lot of time running Charlie's 'B9Leo' and getting great responses from the visitors! The I-B9 interactive software with all of Dick Tufeld's sayings is awesome. Wish we had captured some of the looks. Young and old all really enjoyed the robots and what the robots had to say.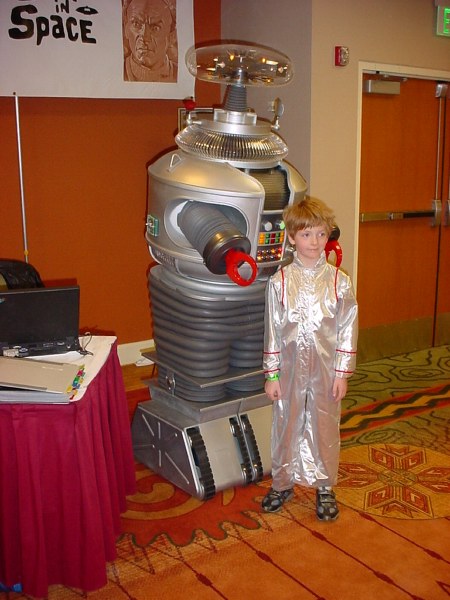 Greg's 'B9Greg' & Will Robinson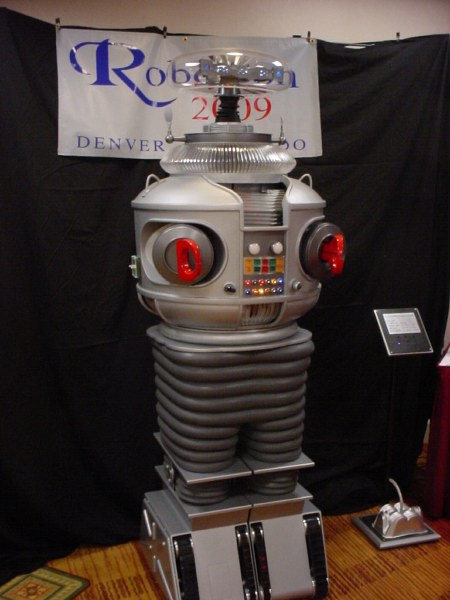 Charlie's 'B9Leo'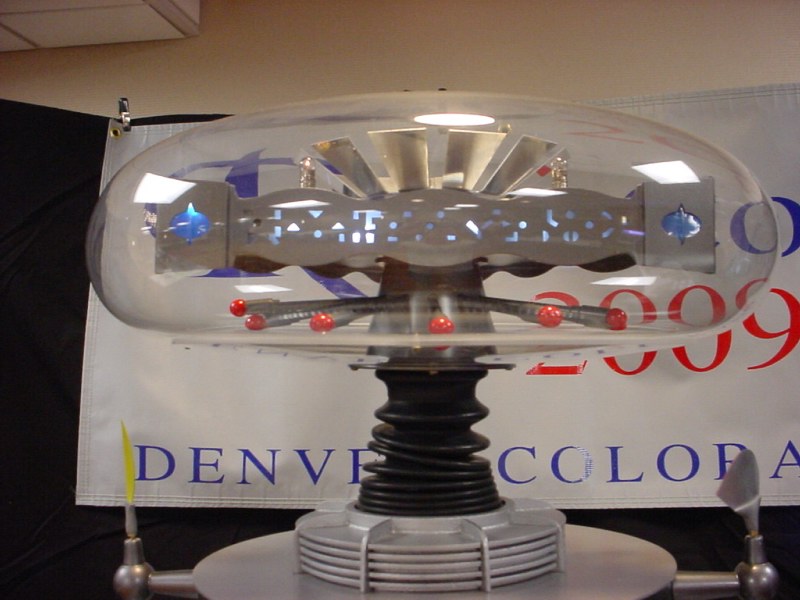 Charlie's brain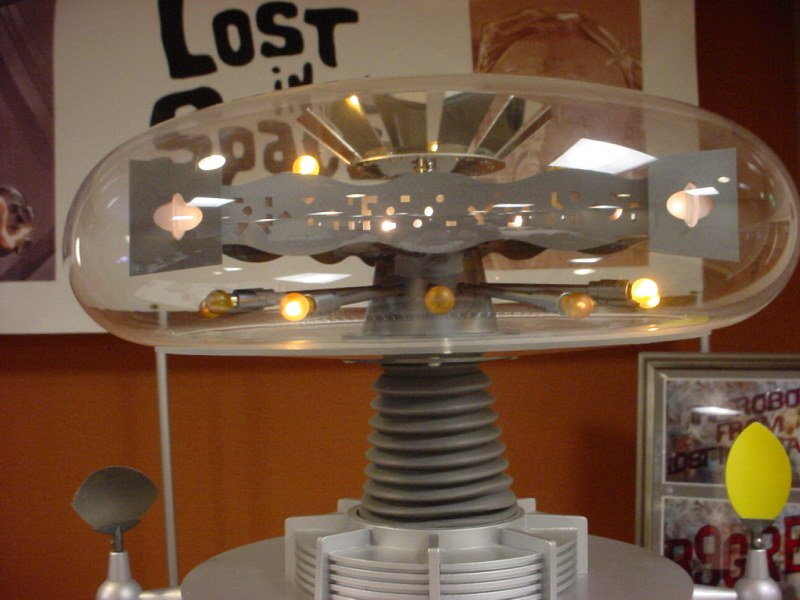 Greg's Brain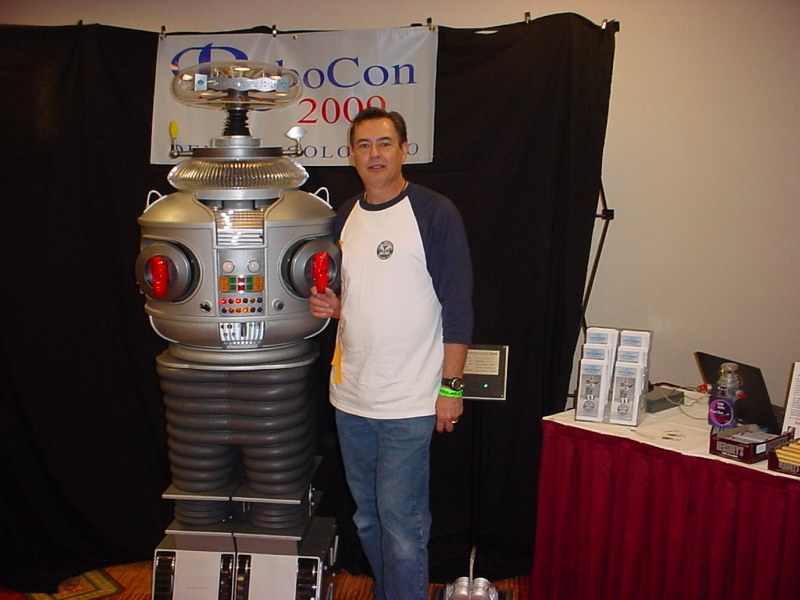 'B9Leo' & Charlie
'B9Greg' & Greg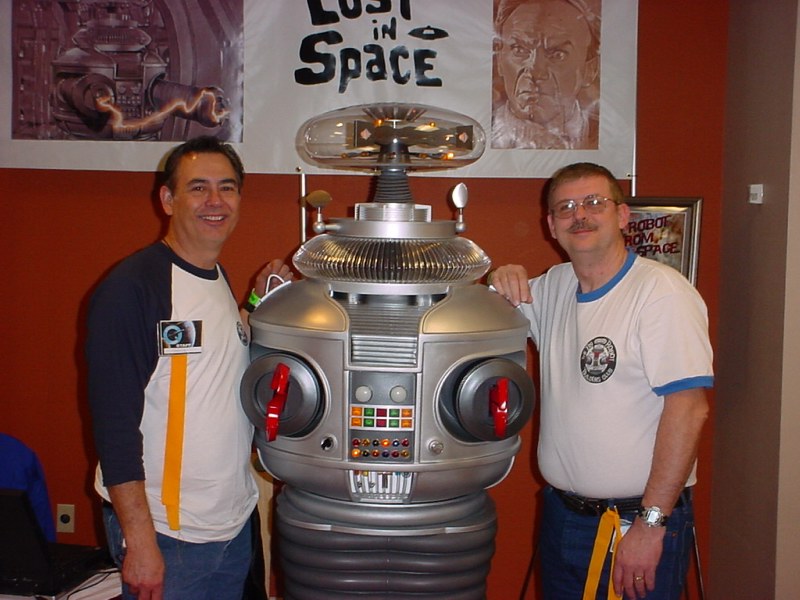 Charlie, B9Greg & Greg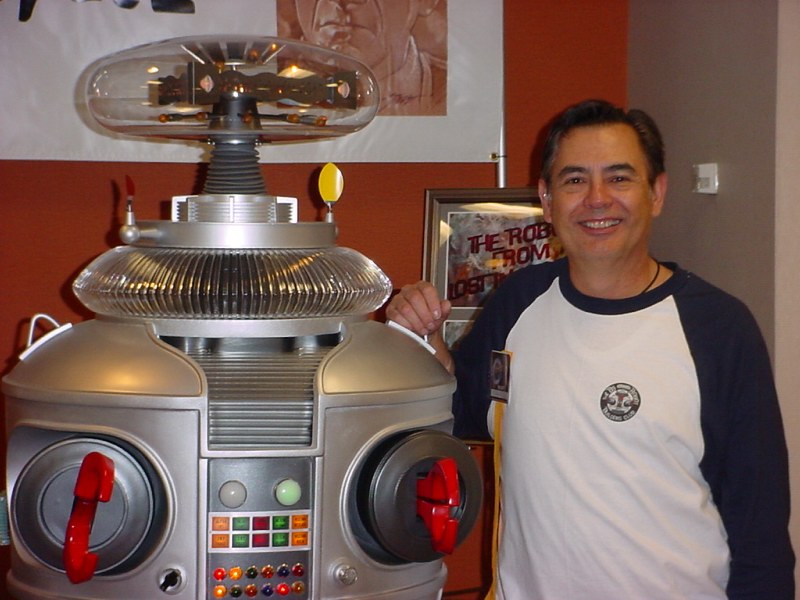 'B9 Leo' & Charlie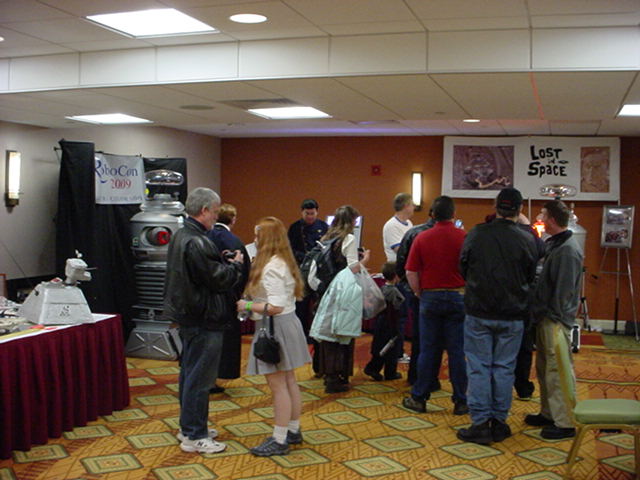 The robot section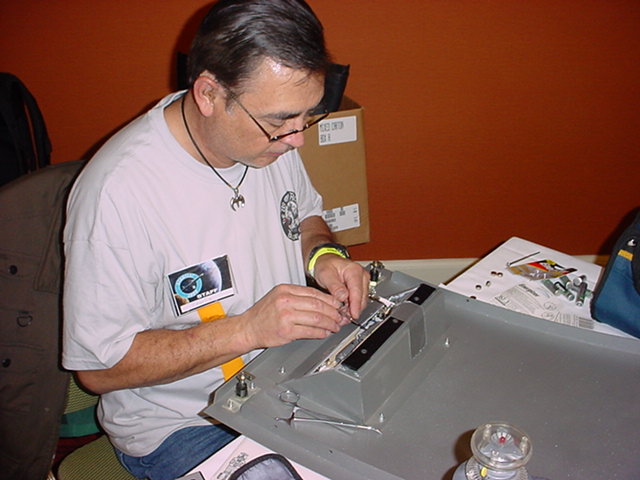 The Doctor at work.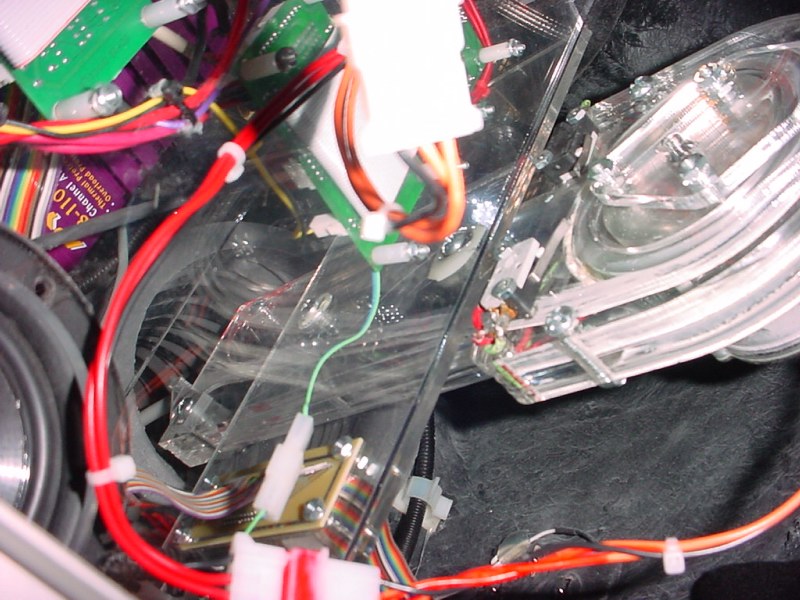 A look into the inner workings of the autonomous B9Greg, this is part of his arm mechanism.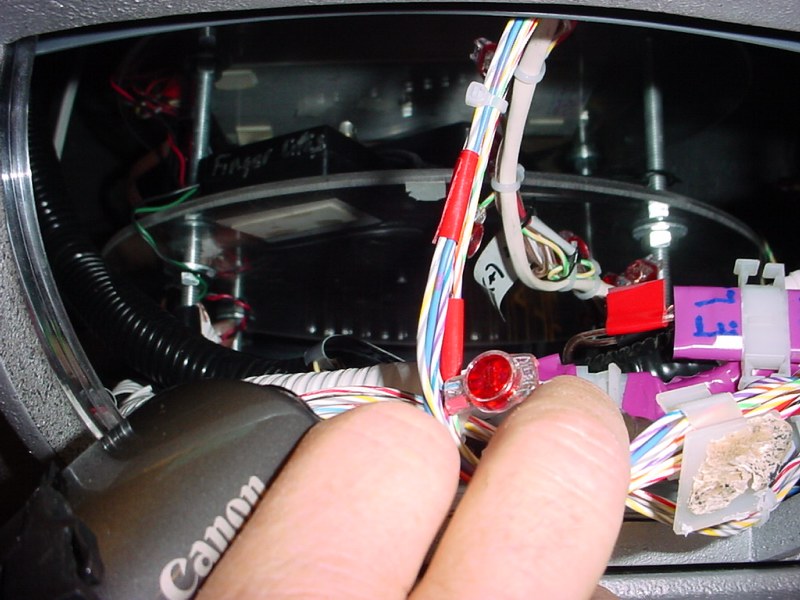 A peek into B9Leo.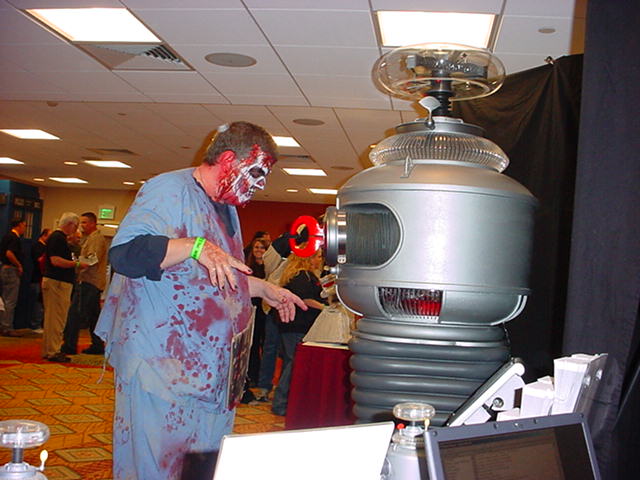 Some very strange visitors came to see the robots.
I can't remember the lines we had B9 say to this guy, but we got him to break character and he was laughing by the time he left...............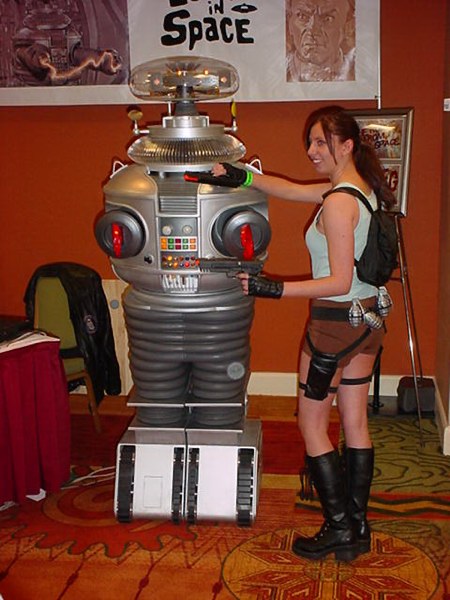 Some better looking than others.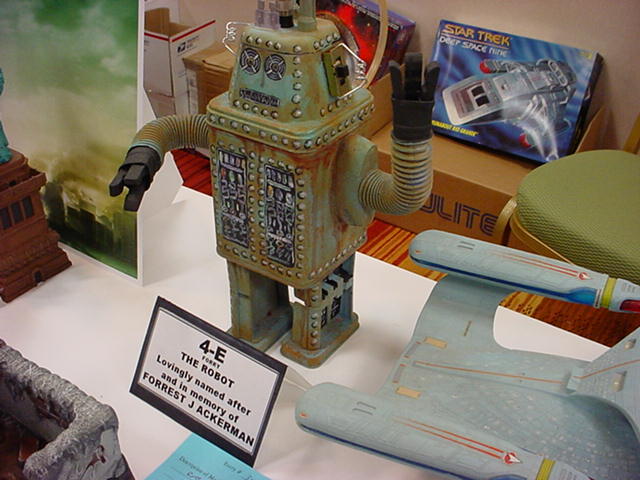 Creative modeling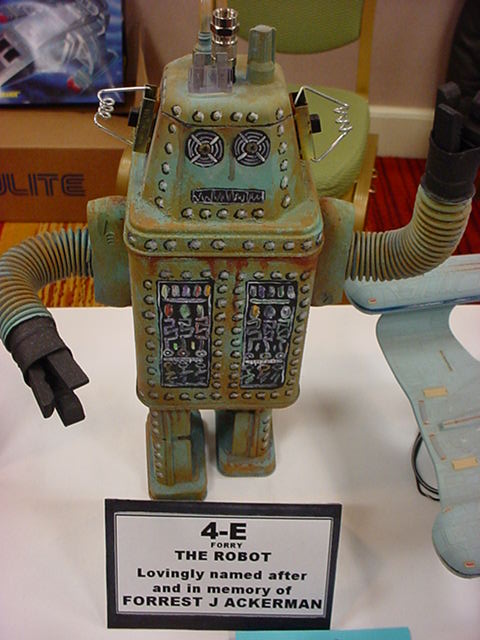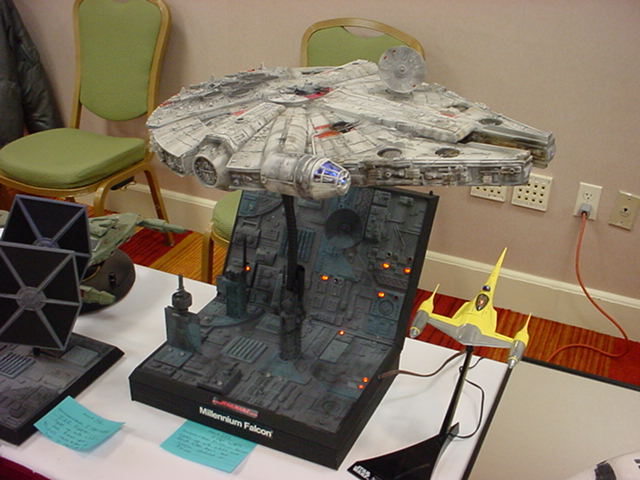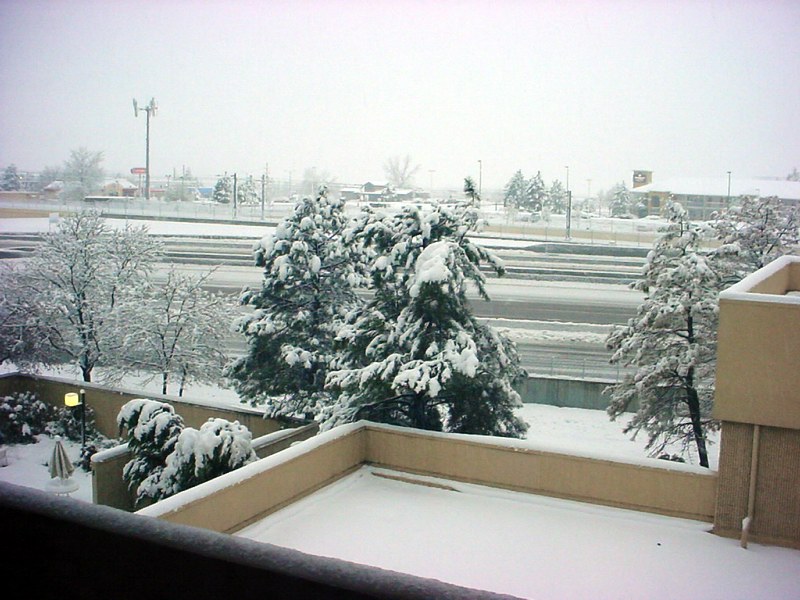 Great weekend to be inside and enjoy RoboCon and Starfest
Worst snowstorm of the season.
Sunday morning it cleared off and you could see the mountains.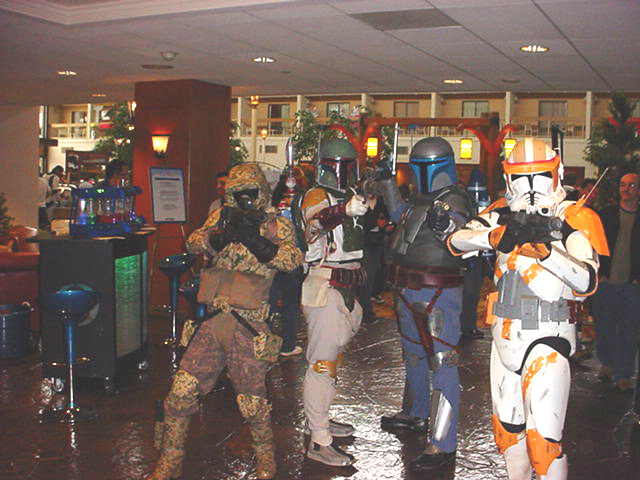 Wandering through Starfest many insteresting sights.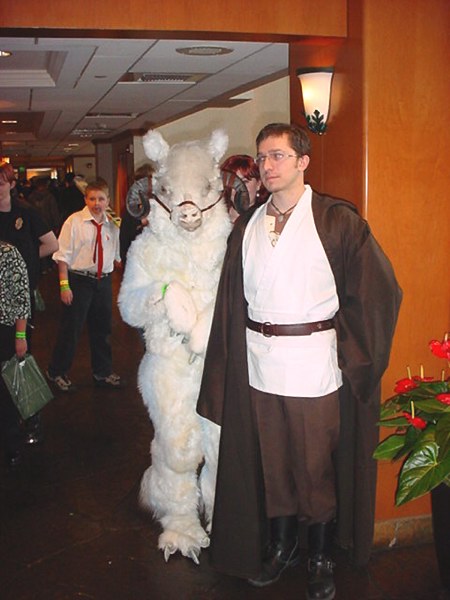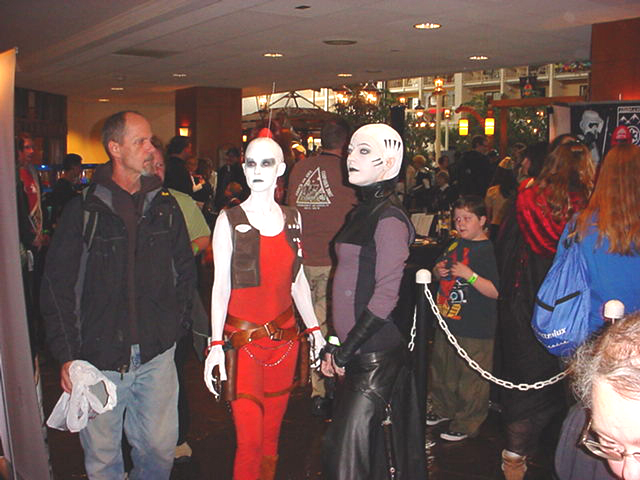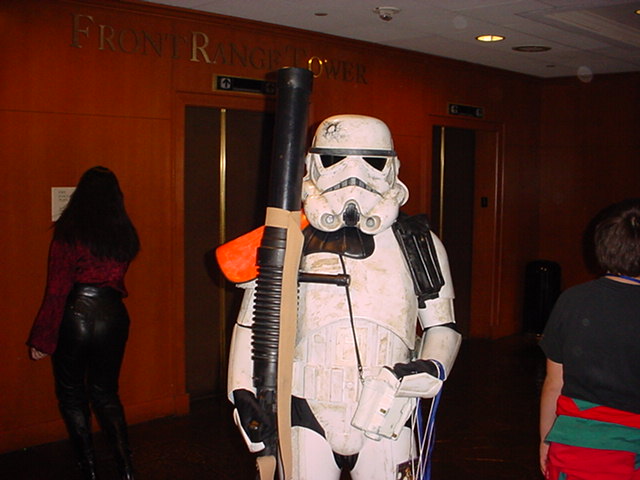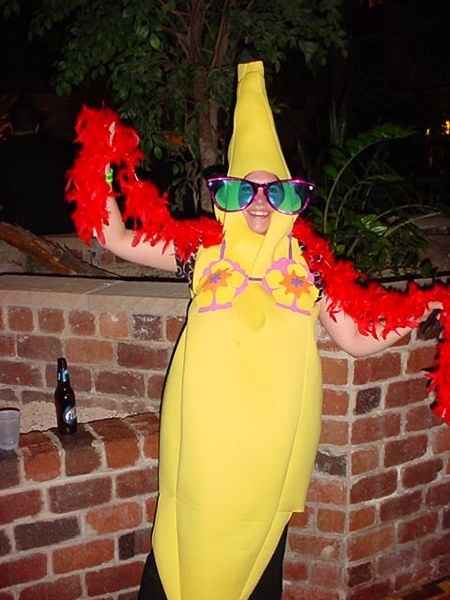 I have no idea why?